CPR/First Aid Training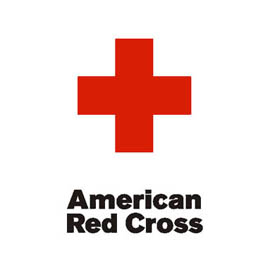 Learn how to save a life!
Here at Deep End Aquatics we believe everyone should be knowledgeable of First Aid/CPR to help our community. Why wait to learn to save a life? Sign up for a class today!
All First Aid/CPR/AED courses by Deep End Aquatics are taught by American Red Cross certified Instructors! Each course is a 1 day class. Make sure you circle the correct day on your registration form.

First Aid/CPR for the School and the Community
TBA-Course schedule coming soon
CPR/AED for Professional Rescuer
TBA-Course schedule coming soon
Contact andrestephens@deependaqutics.com for registration details!!